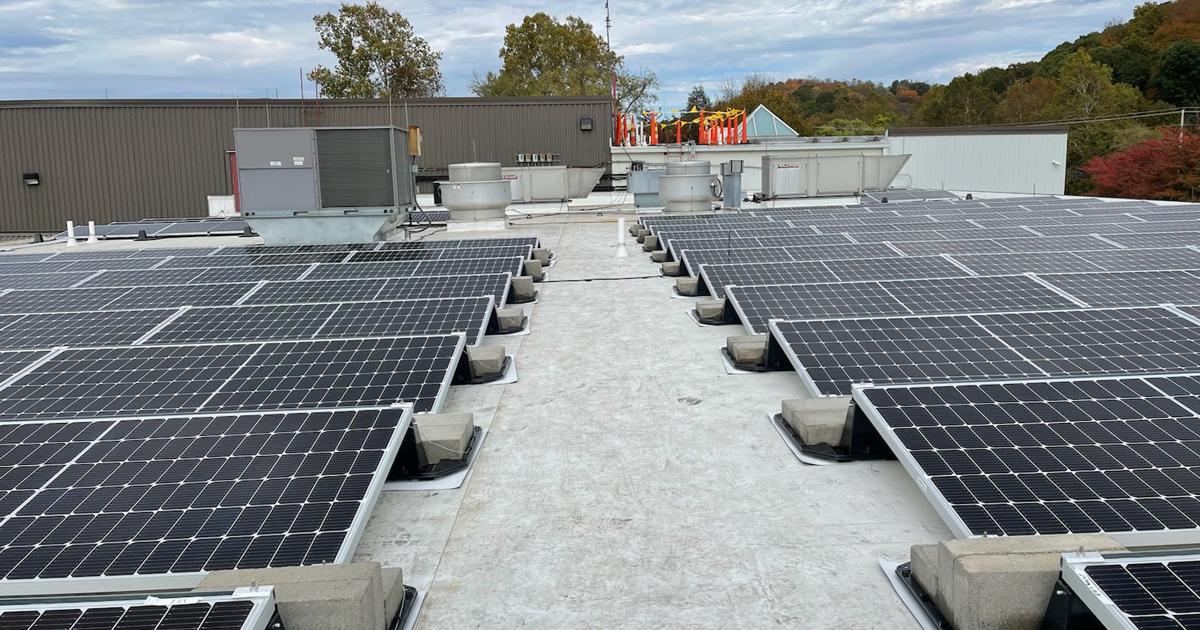 Southeastern Ohio Food Bank Installs New Solar Panels | New
LOGAN – A new solar panel installation at the Southeast Ohio Food Bank, a program of Hocking Athens Perry Community Action (HAPCAP), will help the facility save money, reduce its carbon footprint and to serve more people in the area, according to a statement. liberation from the organization.
The installation was made possible by a large donation from the Northern Trust Charitable Giving Program. The addition of the 364 solar panels on the roof will allow the Food Bank to significantly reduce its contribution to greenhouse gas and carbon emissions over time, while generating long-term financial gains associated with lower costs. energy costs. The 163.8 kW solar panel system is expected to offset the facility's annual energy costs by nearly 47 percent and offset an annual equivalent of 149 metric tonnes of CO2. In greenhouse gas emissions, this equates to 50.5 tonnes of waste recycled instead of being landfilled, or the electricity of 27 homes for a year.
"Given the size and scope of our work at the food bank, we have historically had significant electrical expenses. The less money we spend on energy, the more money we can spend on food and other supports for members of our community struggling with poverty and food insecurity, "said Kelly Hatas, Executive Director of HAPCAP. "We also know that climate change is a problem that disproportionately affects low-income communities, and we want to be part of the solution to this global crisis. Overall, this project represents HAPCAP's commitment to a prosperous and sustainable future for Southeast Ohio.
Geoff Greenfield, CEO and co-founder of Third Sun Solar, based in Athens, Ohio, who designed and installed the system, commented, "We are really proud of this project. Not only will this continue to give back to the community for decades to come, but it's a trip down memory lane for me. Prior to launching Third Sun Solar, I worked for several years at Community Action. I love their mission and really appreciate all of the important programs they run in our region.