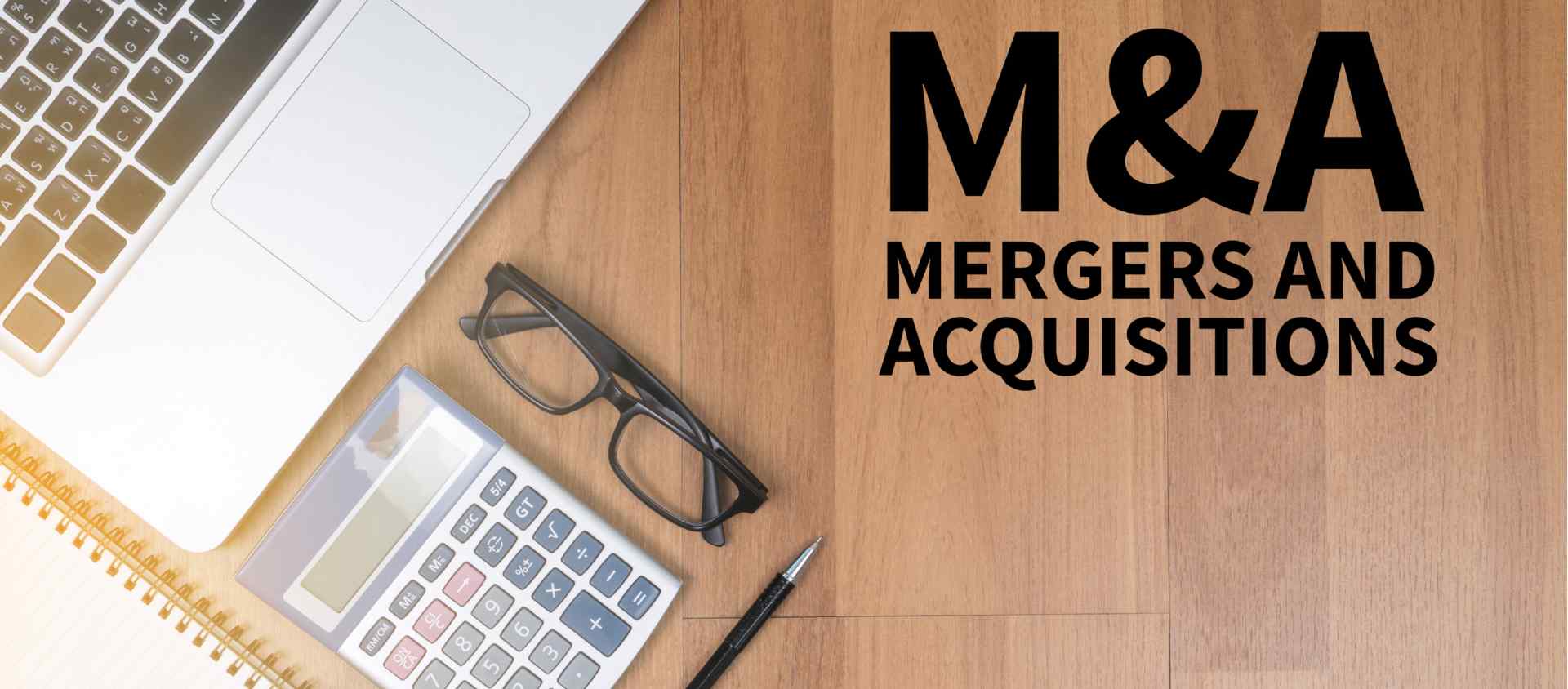 Fully-integrated hospital mergers can improve quality of care, study finds
A hospital merger in New York reduced mortality, improved HCAHPS scores and reduced hospital-acquired illnesses.
A fully integrated approach to a hospital merger has been associated with quality improvements, including reduced mortality rates, a recent research paper said.
Previous research showed that hospital consolidations have more than doubled since 2009. previous research found that hospital mergers can have a negative impact on quality, including increased mortality rates associated with reduced hospital competition.
The recent research, which was published by Open JAMA Network, Highlights University Health System's Acquisition of Lutheran Medical Center NYU Langone Health in 2016. Lutheran Medical Center, which was a 450-bed safety net hospital, was renamed NYU Langone Hospital—Brooklyn.
The study looked at pre-merger data from September 2010 to August 2016 and post-merger data from September 2016 to August 2019. The primary focus of the research was in-hospital mortality, but the study also looked at 30-day readmissions, patient experience and nosocomial infections.
NYU Langone Health's comprehensive integration approach to the merger had five facets, the study co-authors wrote: "(1) early integration of administrative and clinical leadership with the academic health system; (2) rapid transition to the electronic health record of the university health system; (3) local ownership of quality measures; (4) system-level objectives with real-time actionable analyzes via combined dashboards; and (5) implementation of value-based interventions and other analysis-driven interventions."
The study presents several key data points for NYU Langone Hospital—Brooklyn.
From pre-merger to post-merger, unadjusted mortality decreased by 0.71% in absolute value and 27% in relative value.
From pre-merger to post-merger, risk-adjusted mortality decreased by 0.95% in absolute value and 33% in relative value.
Three years after the merger, there has been a significant improvement in HCAHPS survey performance. For example, more patients recorded 9 or 10 ratings to the question, "Using any number from 0 to 10, where 0 is the worst possible hospital and 10 is the best possible hospital, what number would you use to rate this hospital during your stay?"
There have been improvements in nosocomial conditions. There was a reduction in central line infections per 1,000 catheter days and a reduction in catheter-associated urinary tract infections per 1,000 discharges.
There was no significant change in 30-day readmissions.
"These findings suggest that a comprehensive clinical and operational integration approach to a hospital merger can improve outcomes measured by quality and safety measures, including mortality rates," the co-authors wrote. of the study.
The keys to success
The merger was not driven by financial factors, which may explain the positive impact on quality, the study co-authors wrote. "The focus of the merger was not revenue driven; this uncommon full integration approach was designed and executed to improve quality."
NYU Langone Health is committed to taking a value-driven approach to comprehensive integration, which included a common governance structure and a common electronic health record and cost accounting system, the co-authors wrote. 'study.
"This emphasis on robust integration has been balanced by identifying local opportunities, implementing site-specific quality improvement interventions, and system-wide adoption of some of these new approaches. and then, [catheter-associated urinary tract infections]; root cause analyzes and physician-led event reviews; and multidisciplinary task forces to reduce the frequency and duration of hospitalization for high care users," they wrote.
The study results indicate that hospital mergers can improve quality, the researchers wrote. "This study of a system merger with a safety net hospital found that a fully integrated approach to hospital consolidation was associated with improved quality outcomes. Despite evidence that mergers reduce generally quality, we have found that strategic consolidations can be associated with significantly improved quality when executed effectively."
Christopher Cheney is the Clinical Care Editor at HealthLeaders.