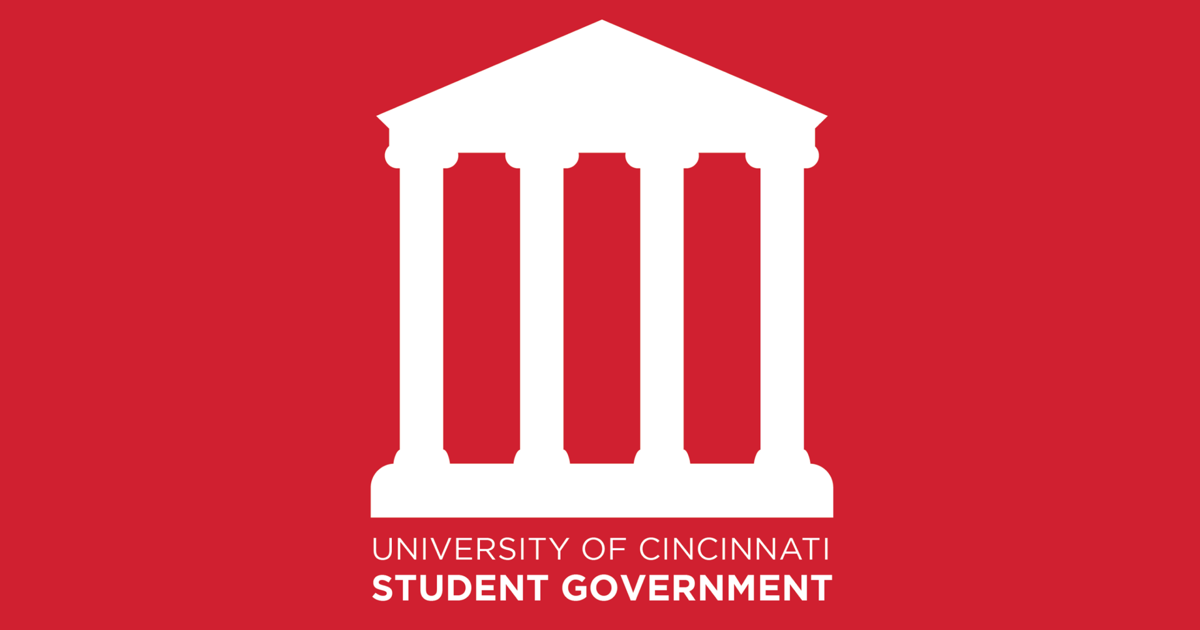 Unlike other universities in Ohio, SG election finances are not on the public forum | News
The University of Cincinnati (UC) Undergraduate Student (SG) Government Financial Disclosure Reports are kept confidential between the committee and candidates during elections, and not placed on a public forum like other universities in the 'Ohio.
Although these reports are eventually made available, it is being done"at the end of the election." Journalists and students can submit a public records request for reports to the General Counsel. However, the time lapse between the application and the filing of the documents is generally "within three working days of receipt."
Of the five Ohio colleges contacted by The News Record (TNR) – Ohio State University (OSU), Ohio University (OU), Kent State UniversityMiami University and Bowling Green State University – only one, Bowling Green, had a similar process.
"It's not part of our process to share budgets," said Jodi Ernest Webb, the college's associate vice president of student affairs. "But they could be requested through a public records request."
Since "most USG candidates spend very little on their campaign, their budget has generally not been of much interest to others," Webb added.
In the OSU election bylaws, candidates must maintain a "online registerof expenses on their campaign website, which should be updated "daily from the first day of the official candidacy."
"Each campaign needs to make its registry available to the student body in some way," said Daniel Levine, chief of staff for undergraduate student government at OSU.
In elections for Student Body President and Vice President at the University of Miami, the budget cap is $250, and applicants must submit weekly financial information. According to Miami Student Senate President Victoria Villanueva, these reports "are publicly available" and are "regularly sent to our own news reporter for our school's newspaper, The Miami Student."
Candidates for Ohio University Student Senate must "account for their campaign contributions and expenses each week, during the campaign period, to the Judicial College for inspection."
Asked by TNR at a recent SG meeting why these reports could not be placed in a public database or live stream, Vice President Taylor Allgood suggested that the SG meeting room itself could be a source of election information for students.
Although she called the elections "their [Election Facilitation Committee's (EFC)] kingdom," Allgood explained how their election-related news updates could be useful for students. "They will come and share our body," she said. "These meeting minutes are posted on our CampusLink for the public and press to review."
"It's not like we're hiding these records," EFC president Tyler Benson said, later citing the general counsel as an adequate source of information about them.
"We don't want candidates comparing their finances to each other," he said, adding, "It wouldn't make for a fun campaign season."
Although she said conversations have taken place about this policy, President April Gable reiterated Benson's sentiment, saying "let the candidates do their own thing, not caring about others."
Candidates for the SG fill out forms and prepare to present themselves. No candidate has yet been announced, but the EFC Instagram page said there was a need for signature packs of approved slates. Applications must be sent before February 18.