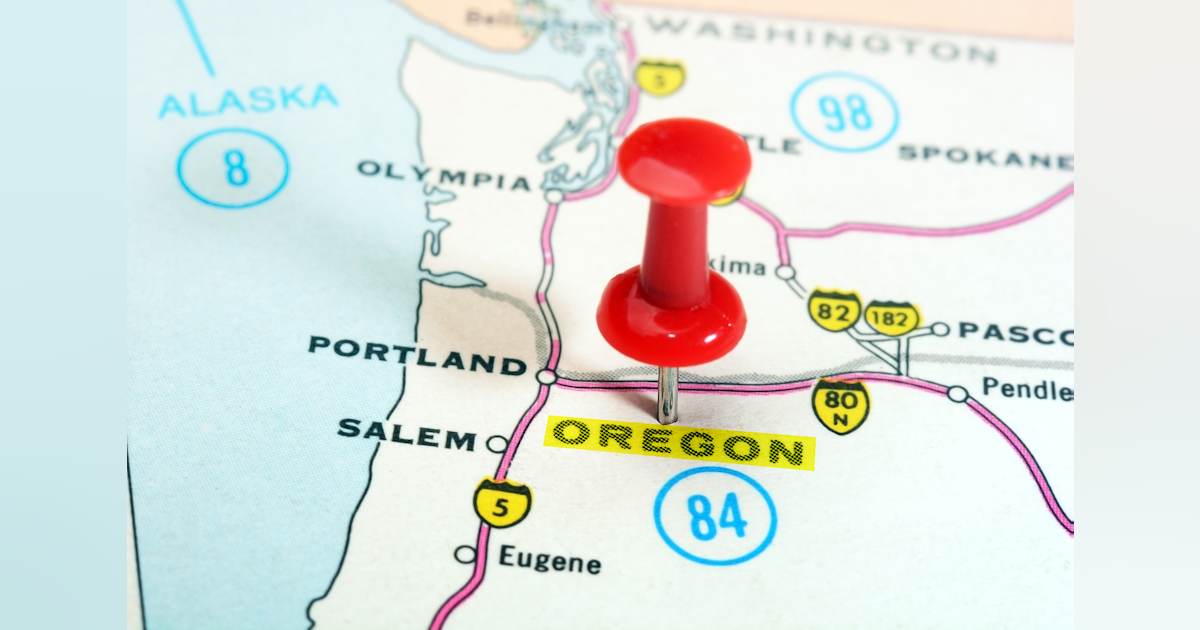 Oregon launches health system consolidation watchdog program
On March 1, the state of Oregon launched a new Healthcare Market Watch (HCMO) program to review trade deals that consolidate the healthcare system in ways that could impact costs. , quality, access and equity for Oregonians.
In 2021, the Oregon Legislature passed Bill 2362, giving the Oregon Health Authority (OHA) the responsibility to intervene when two healthcare entities that meet certain criteria propose to merge, acquire or affiliate their businesses.
Under the new program, local communities and the state will review proposed trade deals to make sure they help — not hurt — Oregon's shared goals of health equity, reduced consumer costs, increased access and better care.
The OHA highlighted national and regional examples of how consolidation is increasingly common in the United States, resulting in healthcare markets with fewer small or independent providers and more large ones. national companies. Between 2010 and 2017, there were 778 hospital mergers in the United States. In 2014, 24% of medical practices belonged to hospitals and health systems; in 2018, it had risen to 46%.
Here are some examples from Oregon:
• Most physicians in the Portland metro area work for health systems. In 2016, 39% of doctors in Metro Portland worked for health systems. In 2018, 71% worked for health systems.
• In 2003, 43% of hospitals in Oregon were independent; in 2020, 25% were self-employed.
"OHA is excited to launch this important program, which will provide the community with an opportunity to learn about and act on major mergers and acquisitions in the healthcare industry," said Jeremy Vandehey, director of the OHA's Health Policy and Analysis Division, in a report. "This will increase transparency around proposed transactions that could significantly alter the healthcare system in a local community. As we see increased consolidation in the healthcare industry nationwide, it is critically important that we ensure that improving healthcare for consumers and the community is at the center of healthcare market transactions. health care, not after the fact.
Understanding the potential impacts of a proposed transaction is not the only goal of the HCMO program, the OHA said. It also aims to:
• Promote transparency: The OHA will track and publicly post notices when health care transactions occur. Communities will be notified of planned transactions and given the opportunity to express their views as part of the review process.
• Support statewide priorities: Ensure that Oregon's health care consolidation supports statewide goals related to lower costs, greater health equity, increased access, and better quality.
• Monitor impacts: The OHA will analyze the type, number and frequency of transactions and assess the impact of transactions on Oregonians. The OHA will produce statewide reports on the impacts of health care consolidation.
"While some other states are reviewing proposed transactions, the OHA and the HCMO program are the first in the nation to begin to address this issue in a systematic and meaningful way and with a focus on fairness in health," added Vandehey. "We look forward to continuing to understand the contours of these transactions and their potential effects on our health care delivery system. The Legislature was careful to note that Oregonians want safe, affordable, high-quality care delivered equitably in their community. We will ensure that future transactions adhere to this vision.
Unsurprisingly, the Oregon Association of Hospitals and Health Systems has raised concerns about the program. In a February letter to the OHA, Andi Easton, vice president of government affairs, wrote that "the process does not provide an adequate opportunity for dialogue with affected parties to ensure that the HCMO program is operational in a meaningful way. We continue to raise alarm bells that the healthcare market watch program is not ready to roll out, and we encourage a postponement of the March 1 rollout. density of draft guidance documents illustrate the incredible complexity of this program, and it is essential that we take the time necessary to operationalize it in a way that will not disrupt important collaboration in our health system and the delivery of care in our communities Any other course of action would be irresponsible to the people of Oregon.