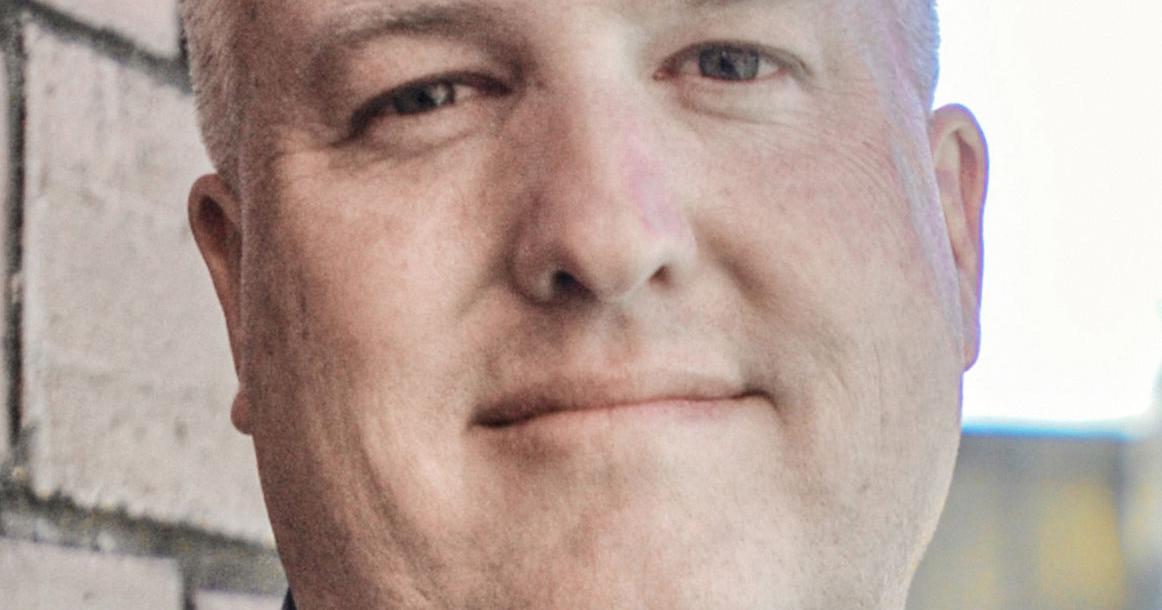 distillery joins efforts to keep Ohio clean | News
Green River Distilling Co. of Owensboro is partnering with the Ohio River Foundation to help protect the Ohio River watershed, which provides drinking water to 5 million people.
Owensboro's water comes from wells, not the river.
The same goes for the water that Green River uses to make its bourbon and rye.
Announcing the partnership, Simon Burch, General Manager of Green River, said, "As proud residents of Owensboro, we have a duty not only to care for the environment in our community, but also to help protect the watershed that has played such a central role in bourbon production in this region.
The partnership is part of the company's "Green River Cares" initiative.
In addition to supporting the Ohio River Foundation with donations, the distillery said it will participate in regular volunteer efforts to keep the watershed clean.
Green River's environmental efforts include sharing spent grain with farmers, adding solar panels to power all of its rickhouses, and planting a 20,000 square foot habitat and wildflower garden to support the bees and other wild animals.
Jacob Call, the company's Master Distiller, said, "One of the most important ingredients in any bourbon or spirit, including ours, is quality water. Sources and processing vary widely, but water is involved in almost every step of the distillation process, from brewing to bottling to distillation.
Rich Cogen, ORF Executive Director, said, "This year marks the 50th anniversary of the Clean Water Act. As a company located on the banks of the Ohio River, they have chosen a great way to commemorate this historic initiative and illustrate their continued commitment to protecting the watershed.
The organization works to improve the water quality of the Ohio River and all waters in its 11-state watershed, according to its website.
Keith Lawrence, 270-691-7301, [email protected]