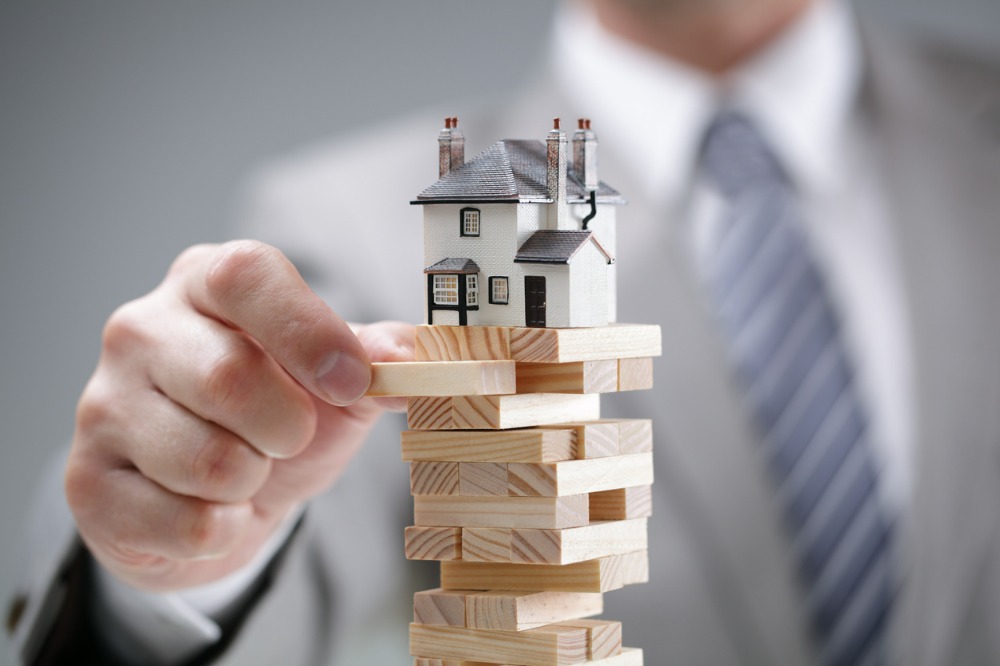 Tens of millions of US properties face massive risk – report
CoreLogic's warnings aren't without merit, as the company cited recent data from the National Oceanic and Atmospheric Administration (NOAA), which predicted an above-normal 2022 hurricane season with up to 21 named storms and up to 10 hurricanes – between three and six of them could be major, the agency warned.
The report also surveyed the 15 U.S. cities most at risk from hurricane and storm surge damage. The New York metropolitan area poses the greatest risk of any U.S. city, with nearly 900,000 single-family residences (SFRs) and multi-family residences (MFRs) with nearly $433 billion in RCV at risk of surge damage storm, and over four million SFRs and MFRs with over $2.2 trillion in RCV at risk of wind damage.
The New York metropolitan area is followed by the Miami metropolitan area, with nearly 770,000 SFR and MFR homes with nearly $193 billion in RCV at risk of storm surge damage and more than two million homes SFR and MFR with over $521 billion in RCV at risk from wind damage.
Looking at US states, CoreLogic found that Florida, Louisiana, and New York have the highest number of SFR and MFR homes at risk of storm damage, with more than three million; nearly 911,000; and more than 600,000 households at risk, respectively. Meanwhile, Texas is the top state for hurricane wind risk with more than 8.8 million homes at risk.
"This hurricane season could be particularly severe for the U.S. Gulf Coast due to warmer than average Atlantic Ocean temperatures, an ongoing La Niña, and a stronger than average loop current in the Gulf of Mexico," said CoreLogic's chief meteorologist, Dr. Daniel. Better. "Although La Nina events typically occur once every three years, this fall will likely be the fifth La Nina event in the last seven years."