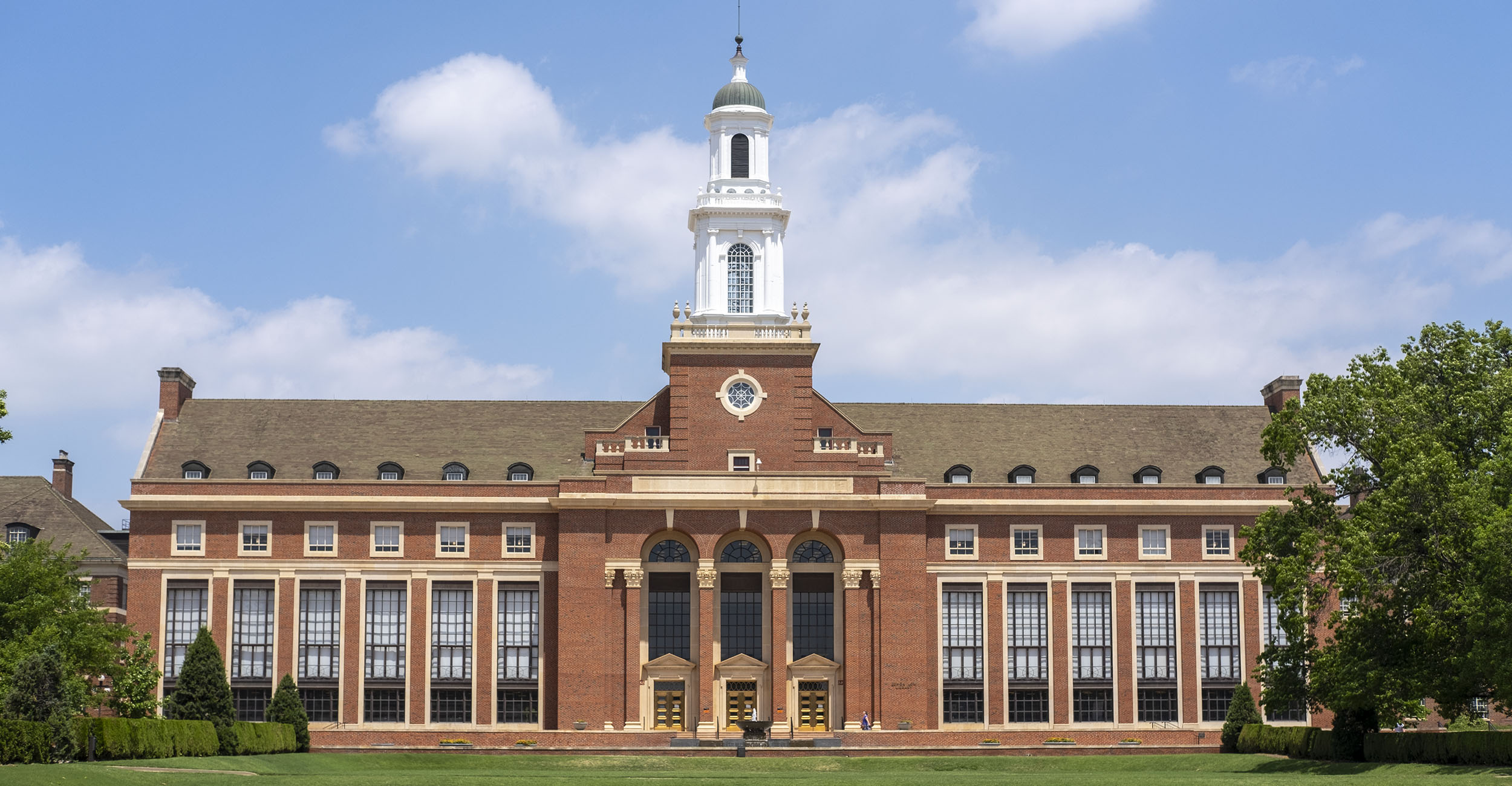 OSU Wins APLU Research Diversity Award
Friday, July 8, 2022
Media contact: Harrison Hill | Senior Research Communications Specialist | 405-744-5827 | [email protected]
Oklahoma State University recently won the Association of Public and Land-Grant Universities (APLU) Award for Advancing Diversity and Inclusion in Academic Research.
OSU was recognized for its collaboration between its Office of the Vice President for Research, the Center for Sovereign Nations, and the American Indians Into Psychology program.
"I believe our collaboration has become an impact multiplier," said Dr. Kenneth Sewell, OSU Vice President for Research. "Not only do the results of these research projects benefit tribal partners, but the projects themselves provide transformative opportunities for Indigenous students and researchers at OSU."
This award is intended to recognize a university's research office that has implemented one or more innovative approaches to enhance the diversity and inclusiveness of the institution's research enterprise and, therefore, the research pipeline. research workforce.
Founded in 1887, APLU is North America's oldest higher education association with member institutions in all 50 U.S. states, the District of Columbia, four U.S. territories, as well as Canada and Mexico.
"I'm proud to be a part of it and I'm grateful to the APLU Research Council for recognizing this impact," Sewell said.