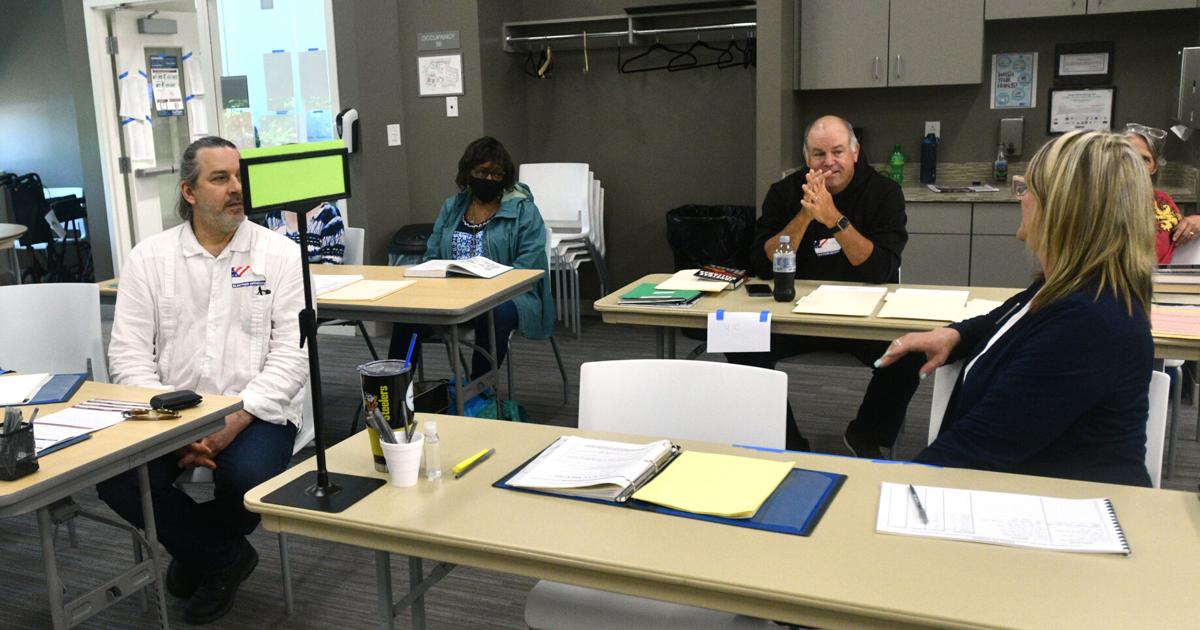 Loychik wins primary in Ohio's 65th district | Local News
JEFFERSON — Tuesday marked the second primary of 2022, with few contested races on the ballot in Ashtabula County.
The 65th district of the Ohio Legislature and a pair of Republican seats for the state Central Committee were contested. There were no contested races on the Democratic Party ballot.
Representative for Ohio's 63rd District Mike Loychik and Randy Law faced off in the primary for the Republican nomination in Ohio's 65th District. Loychik received 4,602 votes to Law's 1,906 votes, according to preliminary results from the Ohio Secretary of State's office.
No Democrats have filed valid petitions in that district, so Loychik, who won Tuesday night's primary, will not oppose the November general election ballot.
For the 99th District, there was a candidate from both the Democratic and Republican sides. Republican incumbent Sarah Fowler Arthur will face Democrat Abby Kovacs in November for that seat.
Kovacs received 1,933 votes in the Democratic primary and Fowler Arthur received 3,167 votes in the Republican primary.
Ashtabula County Board of Elections Director John Mead said the election was held without incident.
Preliminary turnout for the primary election was 7.55%, Mead said. He said 1,598 Democrats and 2,991 Republicans voted in the primary.
"We greatly appreciate everyone who voted, as well as our team of dedicated election workers, who came out on a beautiful summer day and did their duty, and everyone else involved in the process of making this election possible." , Mead said.