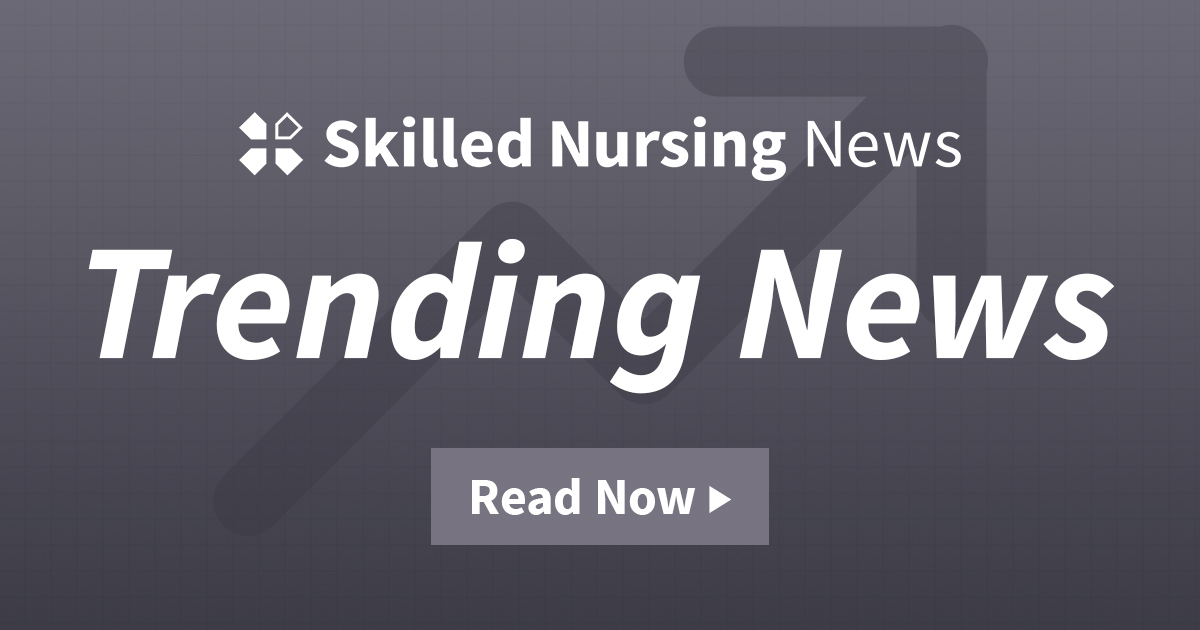 NJ Law Offers Wage and Benefits Protections for Nursing Home Workers During Ownership Changes
A new law in New Jersey will require companies that acquire nursing homes and other health care facilities to maintain employee wages and benefits for at least four months.
Signed into law by Gov. Phil Murphy late last week, the bill (S315) ensures that any non-governmental health care entity must continue to provide the same salaries, vacation pay or the full value of their benefits, depending on the governor. Desk.
This applies to any sale or transfer, including consolidations, mergers or reorganizations. Those who break the law could face penalties, the governor's office said.
The law comes into force in 90 days.
Only if the employer reduces the total number of positions can an employee be terminated during the four-month transition period, however, in this case, priority should be given to experienced and experienced employees, noted the governor's office.
According to a report by NJ.com, nursing home and hospital executives have previously argued that the bill could stifle profits and lead to further job losses. The bill died in state assembly earlier this year but was later reintroduced and scaled down, according to the local publication.
Rhina Molina, executive vice president of 1199SEIU New Jersey, said in a statement that the legislation is designed to preserve labor standards and maintain continuity of care for nursing home residents.
"Nursing home workers deserve a chance to adapt when their workplace is sold, and nursing home residents deserve uninterrupted high-quality care," Molina said.
The bill was sponsored by the senses. Joseph Vitale and Richard Codey, as well as Congressman Wayne DeAngelo.
"Our frontline health care workers risked their lives to provide care to sick and, in some cases, dying patients during the height of the coronavirus pandemic," Senator Codey said in a statement. . "These same workers have a right to expect that their wages and benefits will be protected and immune from any structural changes that may arise from the consolidation of health care entities."