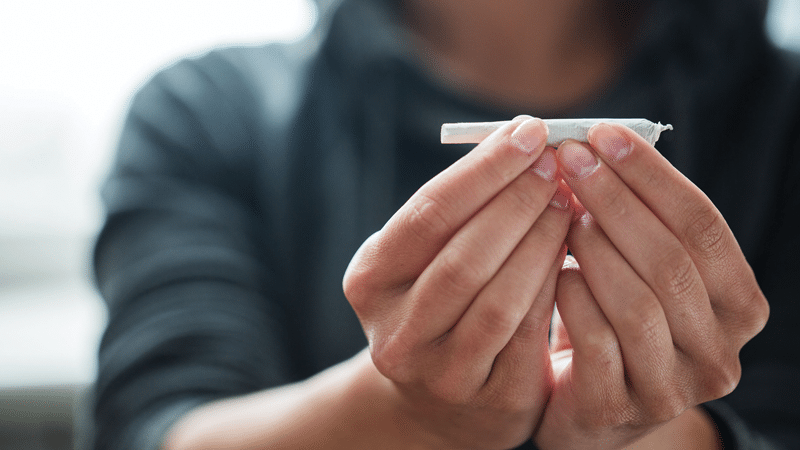 Cannabis use increased by 20% in US states where recreational use is legal
Cannabis use in the United States has seen a surge in states where it has been legalized, according to new research.
Pro-legalization campaigners had claimed that this would not lead to increased use of the drug.
But a study of 3,400 twins by the University of Minnesota found use jumped by a fifth in states where the law allows recreational use.
"Negative results"
The research included 111 sets of identical twins, where one lived in a state where cannabis is legal and the other where it is not.
The results showed an "average increase of 20% in the frequency of cannabis use attributable to recreational legalization".
The study also stated that cannabis is "an addictive substance associated with numerous negative health and psychosocial outcomes".
Misperception
The findings follow a recent report by the US National Institute on Drug Abuse (NIDA) that found a record number of 19 to 30 year olds – 43% – used cannabis in the past year.
Its director, Dr Nora Volkow, told the Mail Online that the rise in cannabis use was likely because legalization has made it "more appealing".
She said making it legal has not only facilitated "access to cannabis for regular use, but also contributed to the perception that cannabis is a 'safe' drug".
legalization has made cannabis more attractive
Exposing the lies
Former White House drug adviser Kevin Sabet says studies reveal the lies of pro-legalization arguments that drug use will be reduced, the illegal market will be reduced and tax revenue will outweigh the costs.
He said: "None of this has been realized, and instead we see today's supercharged THC being marketed, marketed and promoted by a for-profit industry that will stop at nothing to win. money at the expense of public health."
Tetrahydrocannabinol (THC) is the psychoactive component of cannabis, which causes depression, schizophrenia and brain development problems.