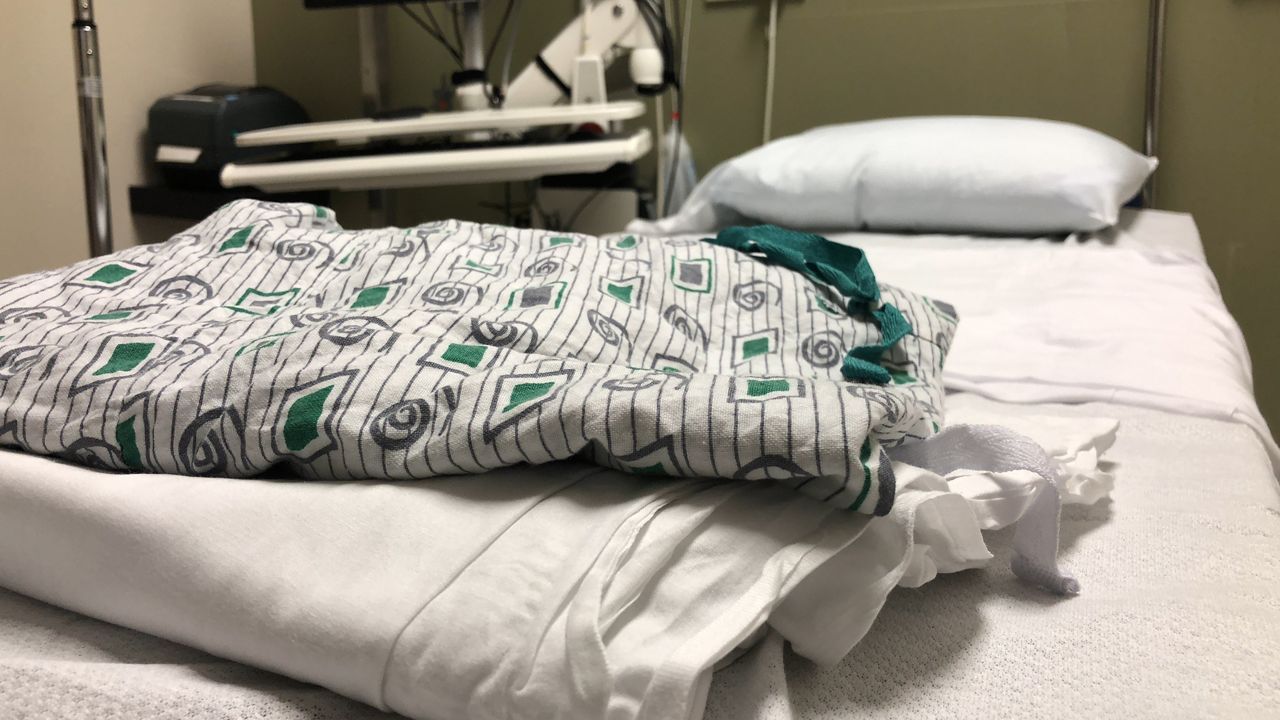 Cleveland Clinic will open a new location in northeast Ohio
MIDDLEBURG HEIGHTS, Ohio – Middleburg Heights will soon have a new outpatient medical center.
The City, Cleveland Clinic and Premier Development Partners announced Wednesday the Cleveland Clinic Middleburg Heights Family Health Center will be built in a former Kmart location at 17840 Bagley Road.
Closed since 2019, the 93,000 square foot space will undergo a complete renovation to accommodate the majority of Cleveland Clinic services.
The center will be the first company in the health system in terms of its size and premises. Services will be based on the health care needs of the community, but will include specialist and primary care. It will also have imaging services, a laboratory and a drive-thru pharmacy.
"We are thrilled to see the Middleburg Heights Medical Corridor expand with this project, and we welcome the significant investment and new professional jobs that this Cleveland Clinic facility will bring to our community," said the Mayor of Middleburg. Heights, Matthew Castelli, in a statement.
The center is expected to expand access to healthcare for more than 180,000 people living in the city and surrounding communities. It should also create 300 jobs. The center is expected to open in 2023.