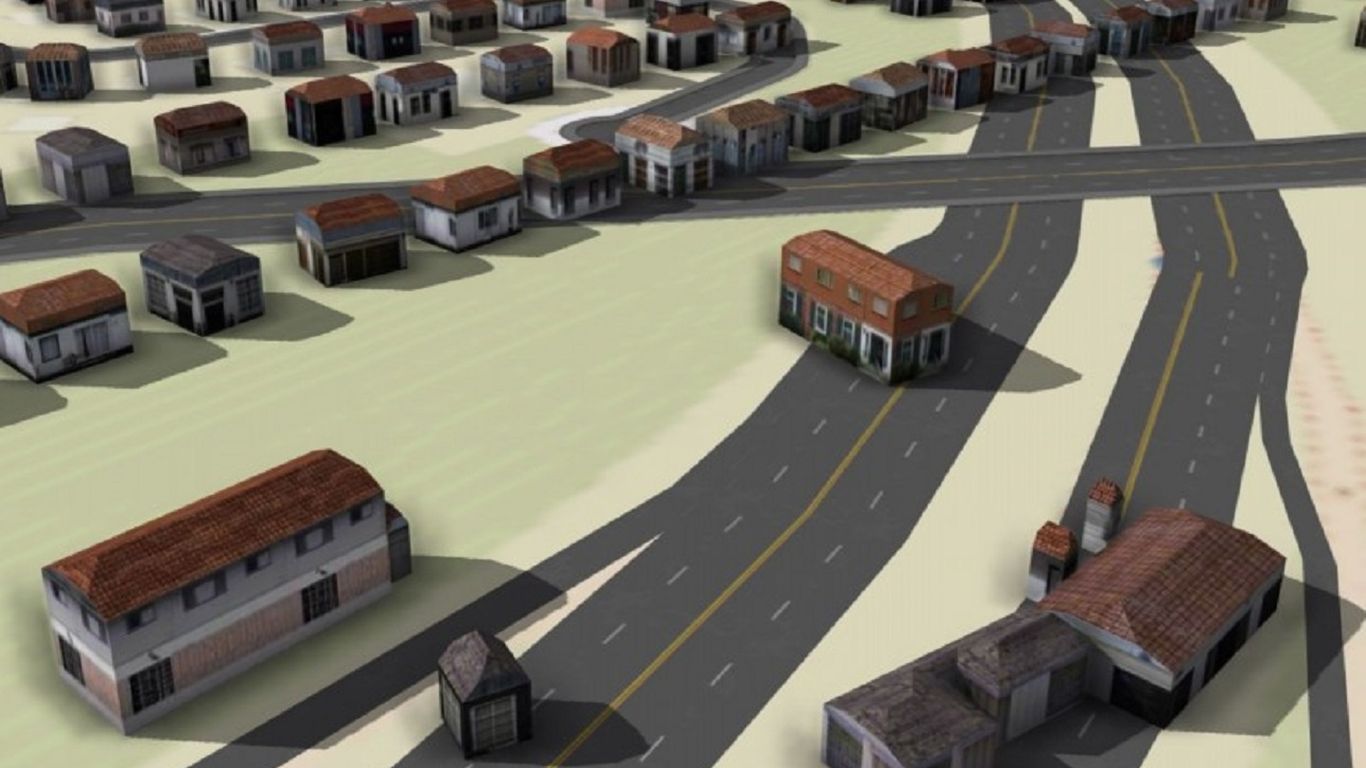 Mapping the "ghost neighborhoods" of Columbus, Ohio
What did Columbus look like before the construction of the highway divided and destroyed the city's neighborhoods?
An OSU research team is working hard to piece them together, company by company, house by house.
why is it important: The Ghost Neighborhoods of Columbus project can offer both a glimpse into the past and a lesson for more responsible development practices as the city continues to grow.
What theyre doing: The university's Center for Urban and Regional Analysis fuses modern technology with old-fashioned research methods to digitally recreate once vibrant communities.
Students use hand-drawn fire insurance maps from the 1800s to get a clear idea of ​​how each block was once laid out.
Old photographs and plot data help fill in the missing pieces.
What they say"Our ultimate goal would be to provide 3D visualizations realistic enough to give people a visceral sense of what these neighborhoods looked like," Harvey Miller, geography professor and project director, said in a press release.
State of play: The choices made by road planners in the mid-20th century are still evident on today's map.
Routes 70 and 71 were built directly above predominantly black neighborhoods like Hanford Village and King-Lincoln Bronzeville.
In the latter case, the highway displaced residents, split the neighborhood in two and cut it off from the city center — the resulting economic ramifications are still being felt today.
Flytown, a melting pot community near the modern Arena District, was decimated by the construction of Highway 315 which forced its residents to relocate.
Meanwhilemotorway construction avoided predominantly white neighborhoods such as Bexley.
Separately, the research team hopes to map Franklinton as it looked before a devastating flood in 1913.
Worthy of your time: The 2020 Columbus Dispatch article "How Freeways Destroyed Black Neighborhoods in the '60s, as Elders Who Lived There Tell Us."